Alan King Stable Tours
BEHIND THE SCENES AT BARBURY
Alan King Racing is delighted to offer pre-booked private behind-the-scenes stable tours of Barbury Castle.
The tours are restricted to seven people and will cost £140pp plus VAT. The tours provide an opportunity and a unique experience to look around one of the most famous training yards in the country and to get close up and personal with the equine stars.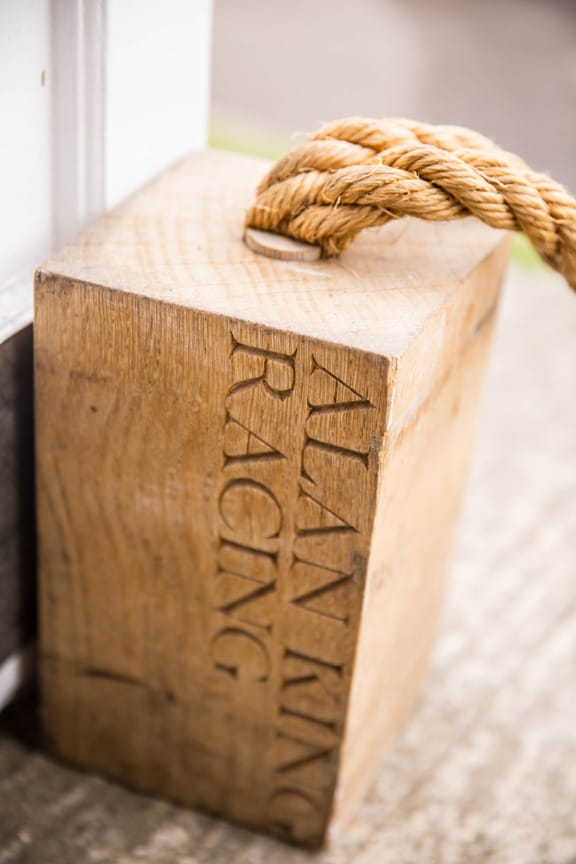 Outline Itinerary
Arrive at a local Country House Hotel (full address and sat nav postcode will be provided) at 07:30am where you will be met by the Medici Stable Tour host who will explain the itinerary in more detail whilst you enjoy a full English breakfast.
Depart the hotel at 08:30am for the short journey to Barbury Castle. Upon arrival you will be accompanied to the outdoor school where you will have the opportunity to watch second lot warm up. Who knows, you might even catch a glimpse of our stable jockeys.
Chauffeur driven to Sharpridge Farm where you will again see our horses warm up before you are driven up on to the Sharpridge Gallop to watch the horses work. You will hopefully be joined by Alan King*, who will talk you through the horses who are working.
After watching the horses work we will return to the main yard at Barbury Castle where you will have the opportunity to tour the stables and meet our equine stars.
At the end of the tour enjoy a welcoming mug of tea or coffee and the opportunity to discuss the morning, before departing at 11:00am.
What about choosing a tour date as a present for your friends or family who love jump racing? We can arrange for you a personalised Gift Certificate to give as a present and recommendation for local accommodation on the eve of tour if required.
For further information please email r.hart@countrywide-promotions.co.uk
*Whilst Alan King will make every effort to be at Barbury Castle during each stable tour, circumstances do change and his presence is not guaranteed.
Please note you will be watching the horses alongside the gallop so please dress accordingly – warm clothing and waterproof footwear.
Alan King's stables are set in the beautiful Wiltshire countryside. My tour guide, Roger Hart, was friendly and informative. Roger has many roles in the racing industry and had a wealth of interesting and funny stories to tell.  I learnt about types of feed, horse walking machines, water treatment for injuries, I met a farrier and a horse vet. The team of stable staff were accommodating and welcoming.  A special mention to Charlotte, Alan King's PA who was kind and appreciative. Charlotte is clearly a vital part of an efficient team. It was a great honour to meet Alan King, clearly a thorough professional.  I was allowed into the outdoor school and watched Alan team up horses for morning exercise. I was then driven up to gallops by Alan himself to watch the horses in action. A beautiful setting with stunning views all around.  Above all though, it was fantastic to meet the horses themselves in their stables. Beautiful thoroughbreds who were clearly relaxed and friendly. I met and was allowed to hold Edwardstone, a recent Cheltenham Festival winner. My own personal favourite though was Who Dares Wins, a horse close to my heart.  I must have met over 50 horses in all! I also bumped into a well-known jockey and an award-winning journalist. You never know who you will meet!  I haven't mentioned a very nice breakfast provided at a nearby hotel! All for a fantastic value price. I thoroughly recommend the tour.

Watford