Dan Horsford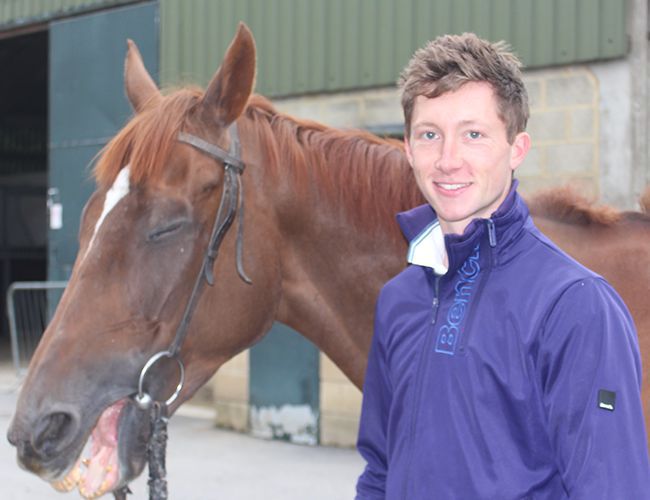 Dan Horsford
Assistant Trainer
Dan's passion for racing began at a very young age, although he didn't come from a horse background. He grew up in the suburbs of London and joined Jim Boyle's team in Epsom at the age of 13 where he spent his weekends riding out and learning the ropes.
At 16 Dan attended the British Racing School and was awarded Trainee of the Year in 2007. He has gained valuable experience working for a number of trainers including Clive Cox, Warren Greatrex and Carl Llewellyn before joining me in 2010.
Dan has ridden in point-to-points, but his focus has always been the preparation and training of racehorses. Dan has taken over the reins from Noel Williams at Sharpridge and will be helping me with the day-to-day running there. It is his ambition to set up his own yard in the future.